CAN YOU REACH 50 POINTS THIS WEEK?  A WELLNESS PROGRAM DESIGNED TO HELP YOU BECOME YOUR BEST POSSIBLE SELF  
You want to live your best life and get healthy?  You know you have what it takes, but time and proper motivation lacking over the long haul seems to prevent you from reaching your goals.  Meet Dr. Kneessi.  He is a Naturopathic Doctor who understands.  He has developed a program to help guide you to success and a healthier life.  The "get your 50" program challenges people with a goal of achieving 50 points each week.  You achieve points by eating healthy foods, which are included on an approved foods list, in addition to other various healthy lifestyle factors in which you can score points.
Over 25,000 nutrients exist in nature and the majority of them each have numerous actions on specific mechanisms in the body.  These mechanisms include anti-inflammatory properties, combating oxidative stress, supporting liver function, immunomodulating, and optimal metabolism.  It's these mechanisms in addition to numerous other mechanisms supporting our physiology and biochemistry that our program is built upon.  The point system was designed around our physiology and biochemistry.  The guide is designed to help you achieve your goals.  If you're ready to finally make the changes needed to live a healthier life, you've come to the right place.  Get excited and let this program be your motivation to achieve optimal health!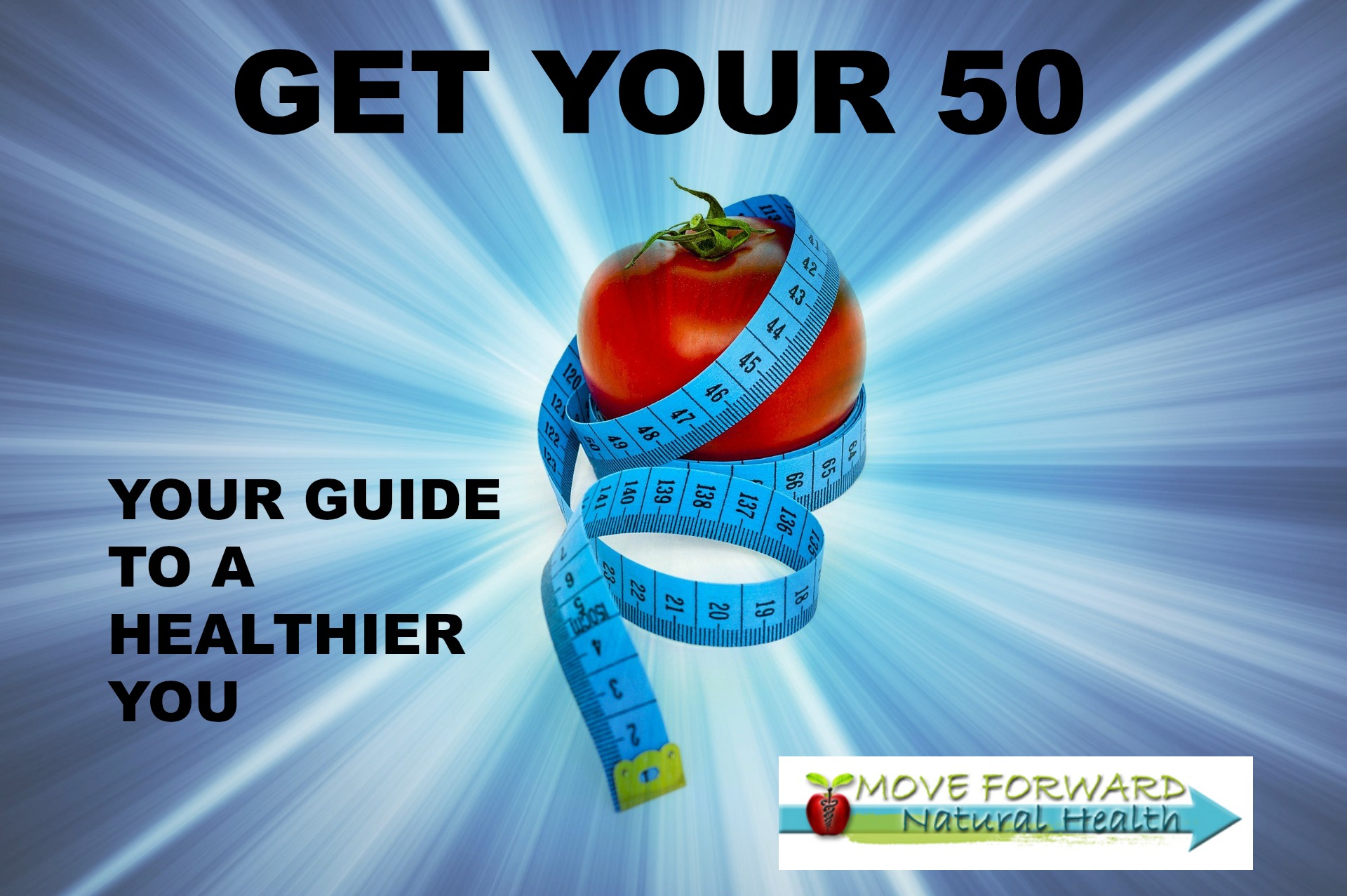 If you're not getting 50 servings per week, you're not giving your body what it needs to function at an optimal level.  Our biochemistry and physiology require vitamins, minerals, and other micronutrients to achieve wellness.  Dysfunction occurs if we don't obtain the needed nutrients.  Getting 50 servings a week can be difficult with our current schedules.  An important meeting, school, work, driving the kids to different activities, keeping the house clean, and many other "must do" activities always get priority.  Sound familiar?
Your goal each week is to reach 50 points.  That's it.  No calorie counting needed!  You will focus on achieving goals as opposed to restricting calories and avoiding points.  We believe a positive oriented goal is the best approach towards becoming well.  "Get your 50" contains lists of foods to eat and which foods to avoid.  Yes, we fit in cheat meals.  Let us be your guide to wellness and a healthier you.  
1 on 1
Work 1 on 1 with Dr. Kneessi
Do it yourself
Do it yourself guide book
Consultation
Free consultation to learn more
Call to discuss program options

Video chat to discuss program options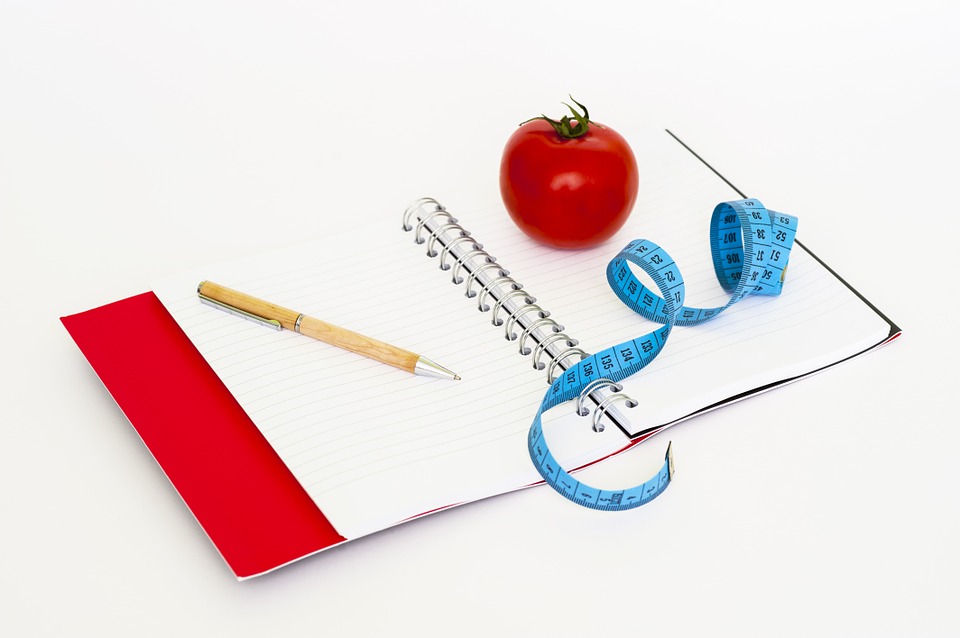 THE TIME IS NOW TO MOVE FORWARD WITH YOUR HEALTH
Most frequent questions and answers
Don't forget to print out
the score card
The score card is used to track your points.  A tracking system is highly recommended to get you on task.  Using the score card will help you reach your goal.