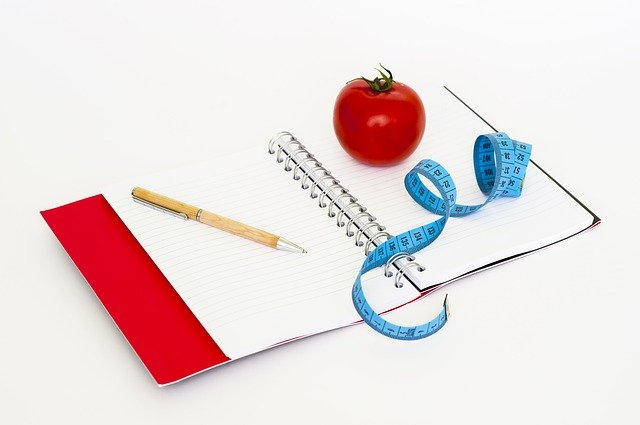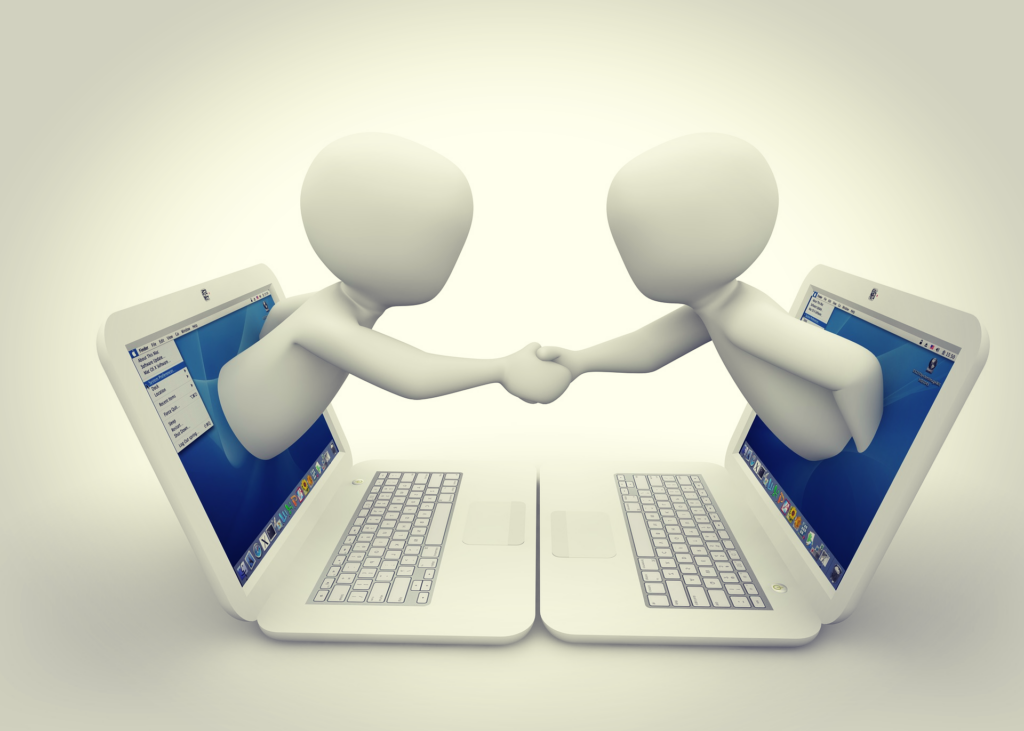 Move Forward Natural Health
Established in 2013 with the goal of educating individuals on the benefits of the Naturopathic approach. This approach combines holistic healing with modern science to help individuals achieve optimal health. We want to help people improve their health. We realize that some people want to work individually with a Naturopathic Doctor and others prefer a self directed program with step by step instructions. Lucky for you, we have both options.
Our website today aims to education individuals on the Naturopathic approach and how it can move them towards optimal health. There are thousands of phytonutrients in nature and each one has numerous actions in the body. Some people benefit from natural anti-inflammatory support, others with anti-oxidant support, etc. We focus on the whole individual while supporting specific mechanisms involving human physiology and biochemistry.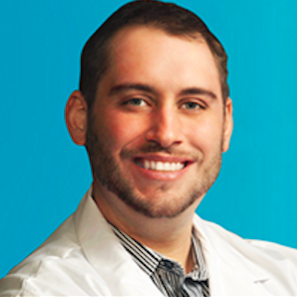 Before receiving his doctorate, Dr. Kneessi was a personal trainer in Sonoma County California where he focused on achieving optimal health through exercise and nutrition.  As his interest in nutrition expanded, he looked for a more holistic scientific approach.  During his time at school, Dr. Kneessi focused heavily on the beneficial support integrative medicine has on health and well-being from an evidence based science perspective. 
Further, Dr. Kneessi was focused on studying potential root causes of chronic health issues that plague the country today.  Through his education and additional studies he has focused on addressing these concerns.  He has attended seminars and webinars that focused on inflammation, oxidative stress, blood glucose dysfunction, blood glucose management, functional blood chemistry, nutritional approaches for neurological issues, methylation, heart disease, mitochondrial health and numerous others.
EDUCATION: 
Doctor of Naturopathic Medicine, National University of Health Sciences 2013
Bachelors of Exercise Science, Salisbury University 2005
The 6 Principles of Naturopathic Medicine
First Do No Harm Support the healing systems inherent in the body by using methods, medicines and techniques that are in harmony with natural processes. The Healing Power of Nature Preference for noninvasive treatments which minimize the risks of harmful side effects. Trust in the body's inherent wisdom to heal itself by naturally supporting the body's biochemistry and cellular physiology.
Identify the Cause Every illness has an underlying cause, often in aspects of lifestyle, diet, or in the surrounding environment. Naturopaths are trained to find and remove the underlying cause of a disease. A deep understanding of biochemistry and cellular physiology is vital in determining the root cause of the problem.
Look at the Whole Person View the body as an integrated whole in all its physical dimensions. Every individual is unique, so every plan should be unique to the individual.
Doctor as Teacher Educate patients in achieving and maintaining health.
Prevention Focus on overall health, wellness and disease