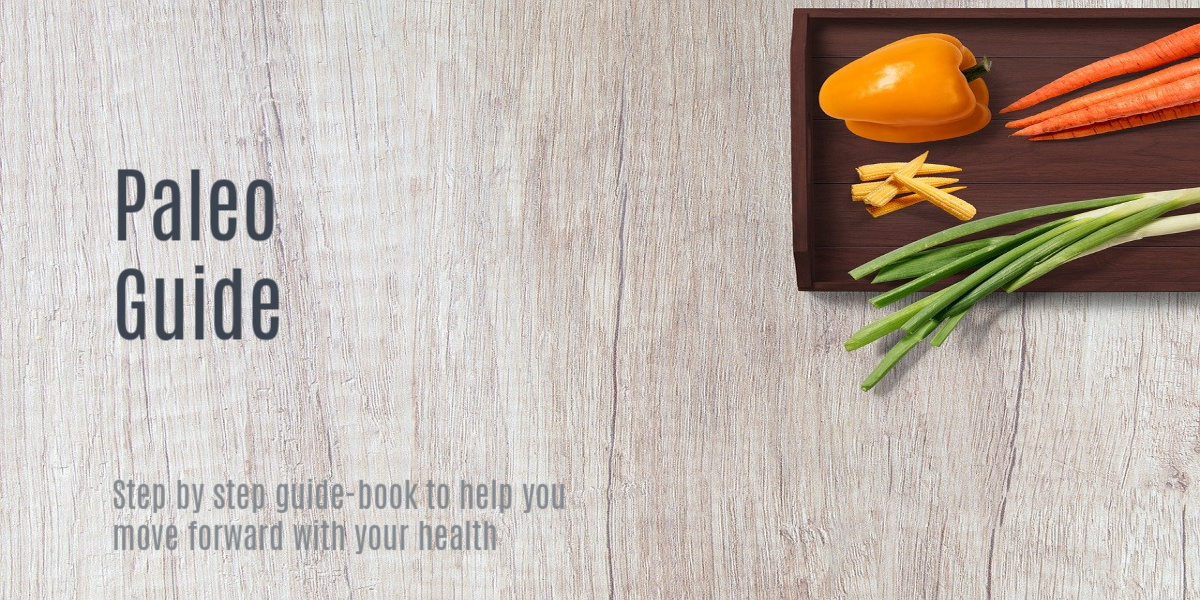 Intro Our bodies have been programmed to eat certain foods for tens of thousands of years. Som...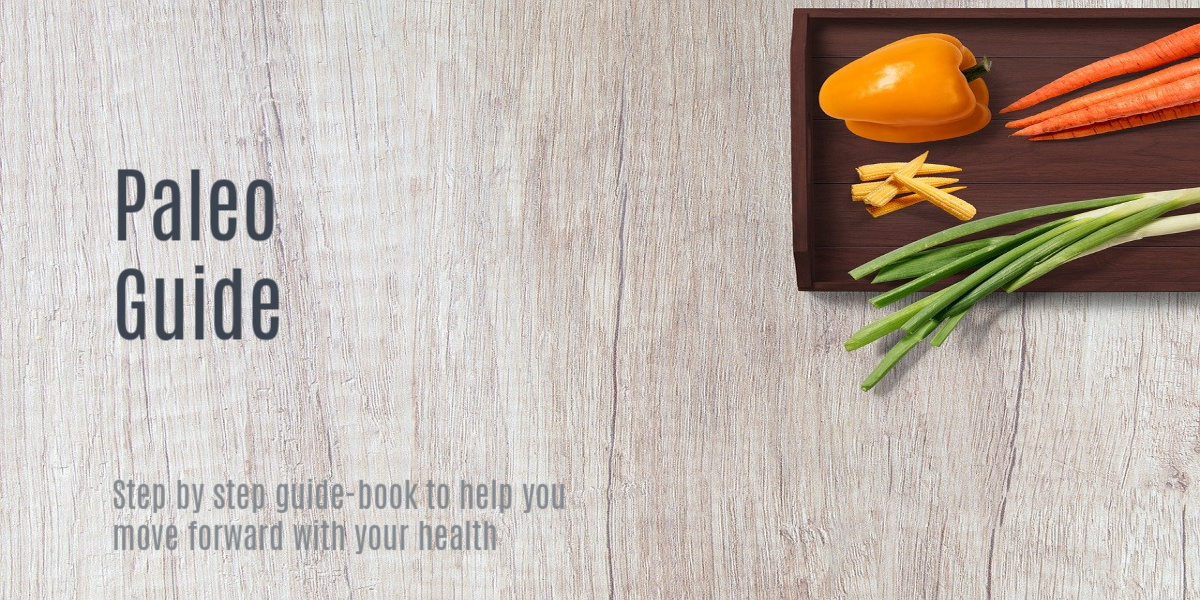 The body uses the proteins we consume to essentially make every tissue structure in our bodies. Prot...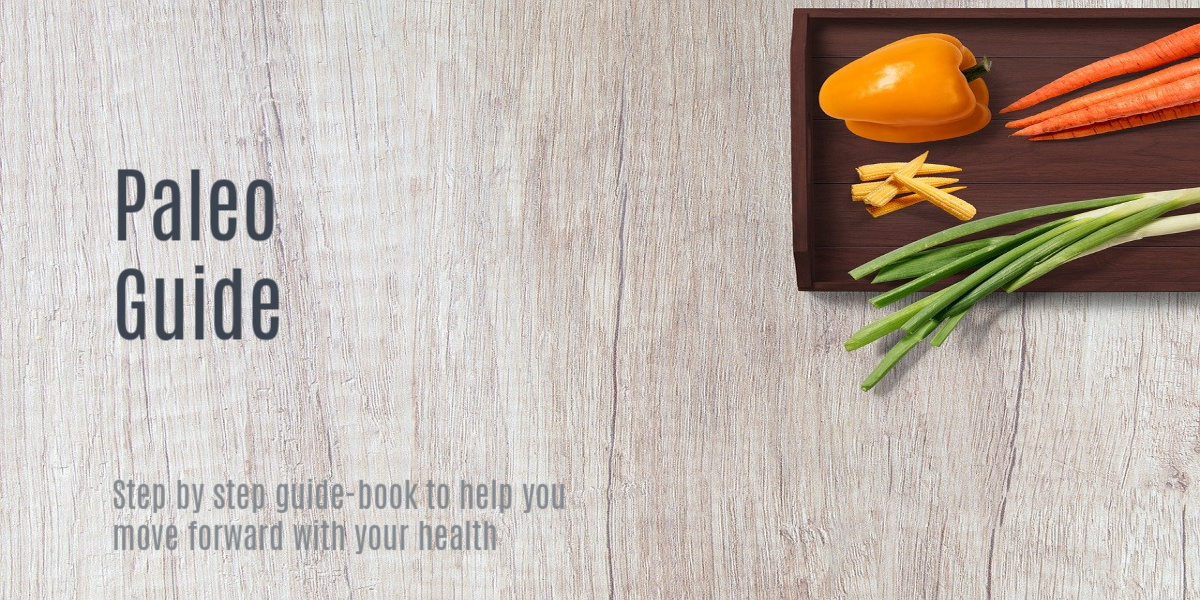 Fats get a bad reputation with the current low-fat diet fad. It all depends on the quality of the fa...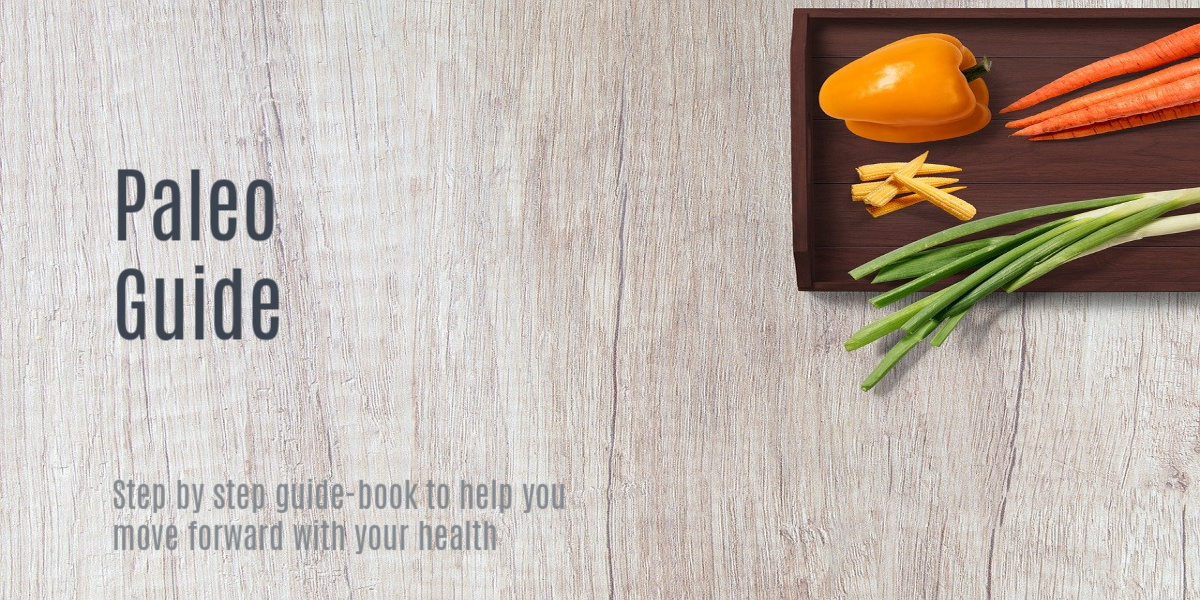 The fatty, salty, and sugary foods are hard to give up because of the pleasure response from the bra...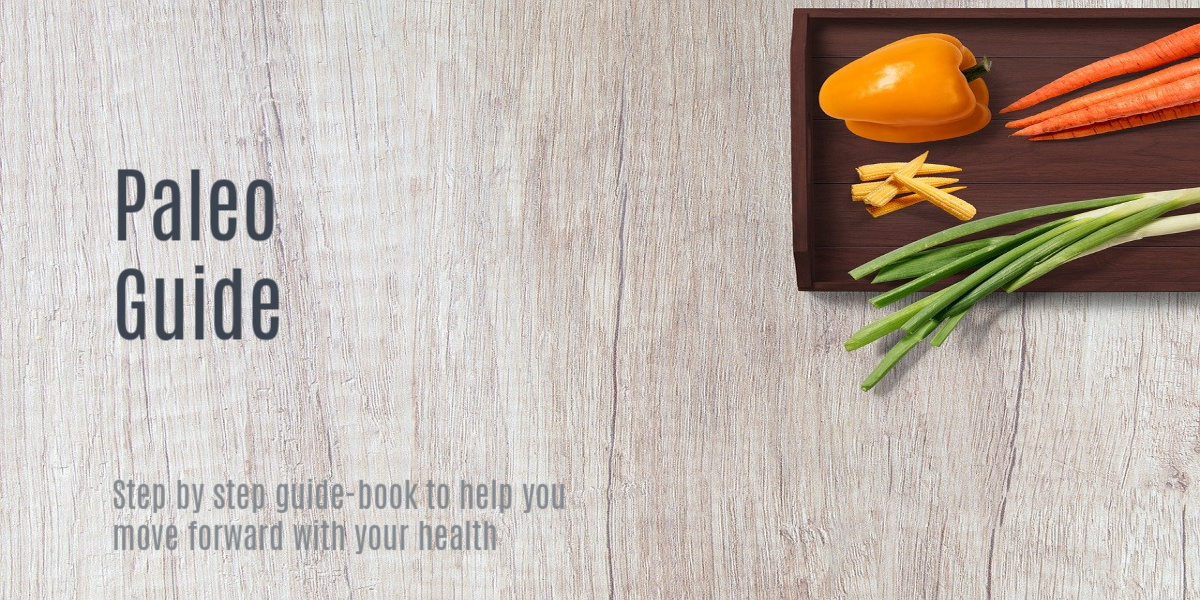 Most likely your ancestors didn't have access to these foods so we are going to avoid them. Th...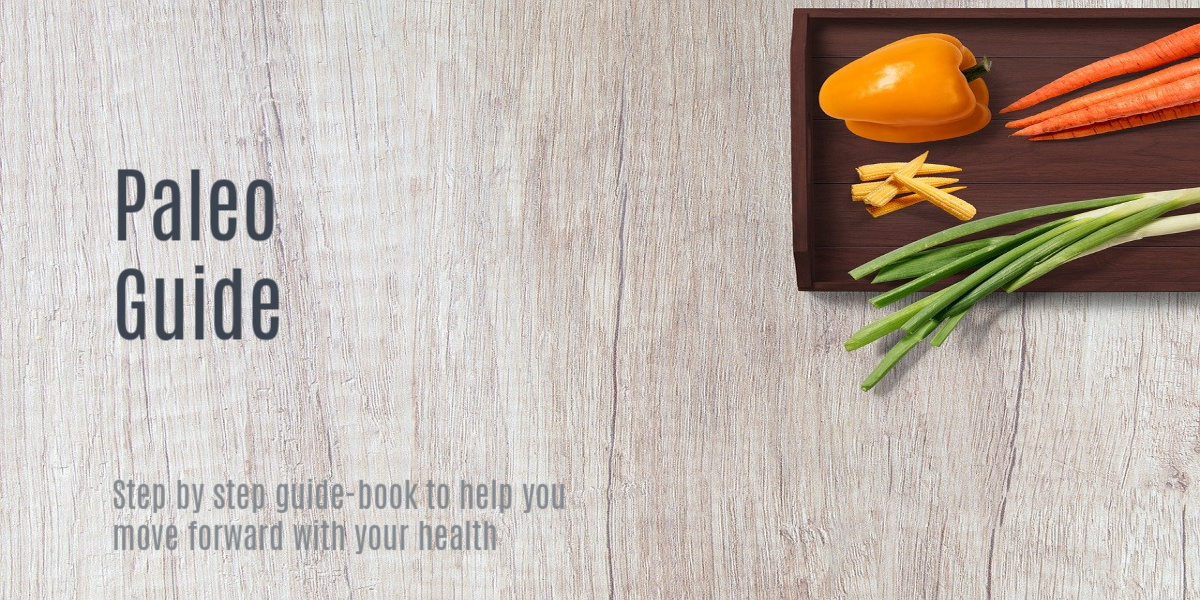 Meats, Eggs, and Seafood 3 main attributes of a higher quality meat includes the quality of the fat,...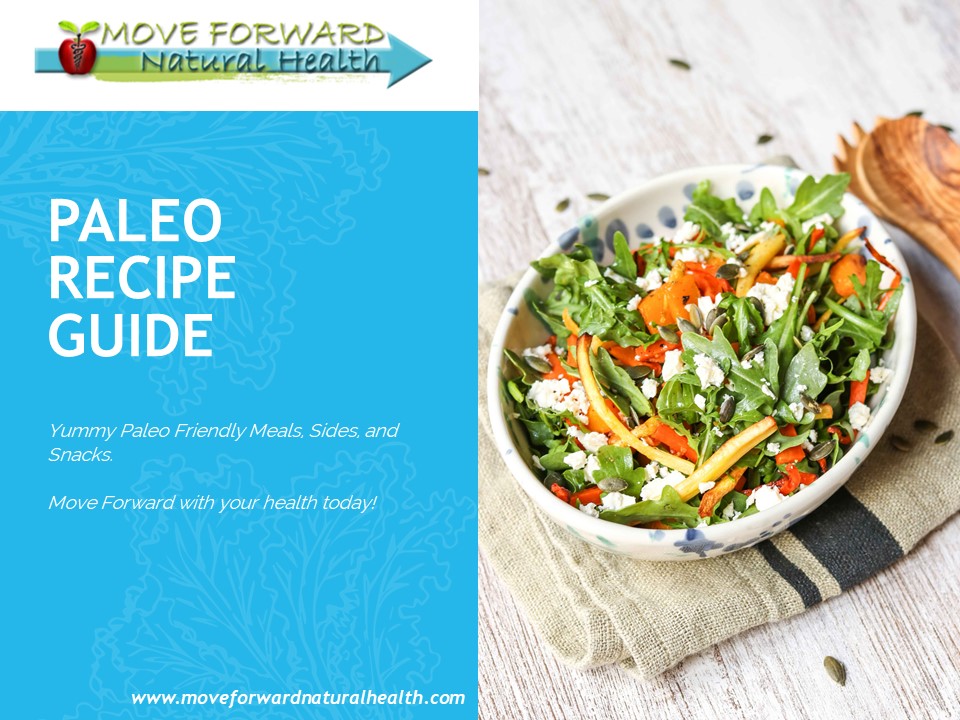 Download our free recipe guide Click guide to download