---
Interested in moving forward with your health but not sure where to start? Try one of our complete start-up natural programs. You can always ask for additional help if you want the support.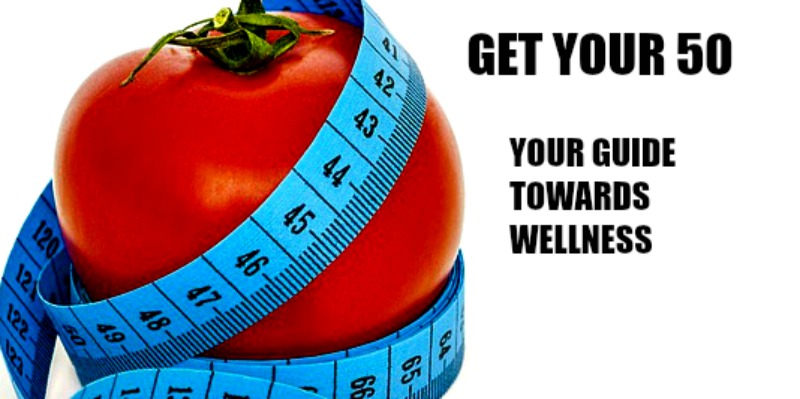 ---
Let us be your guide towards wellness. A complete guide you can download or you can use our mobile friendly version. Click image to learn more.
One Goal: 50 points each week
Need a program to jump start your healthy habits? A fantastic program to get you moving in the right direction. Click image to learn more.
---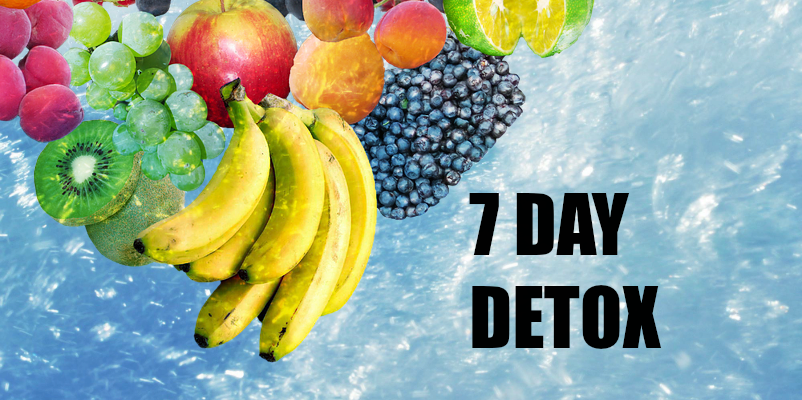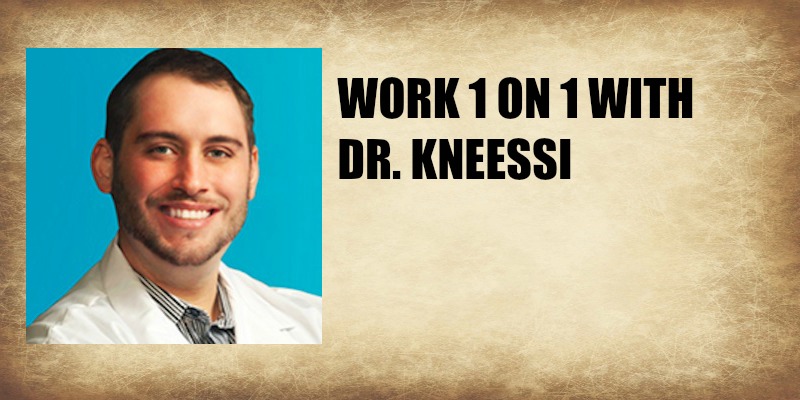 ---
Schedule an appointment to find out if you could benefit from Naturopathic Medicine. Click on picture to the left.
Move Forward with your health and start today!